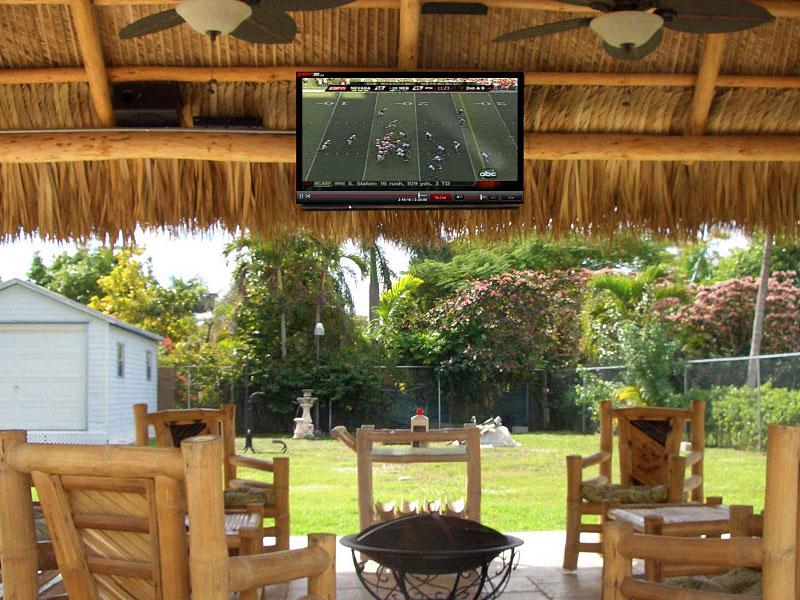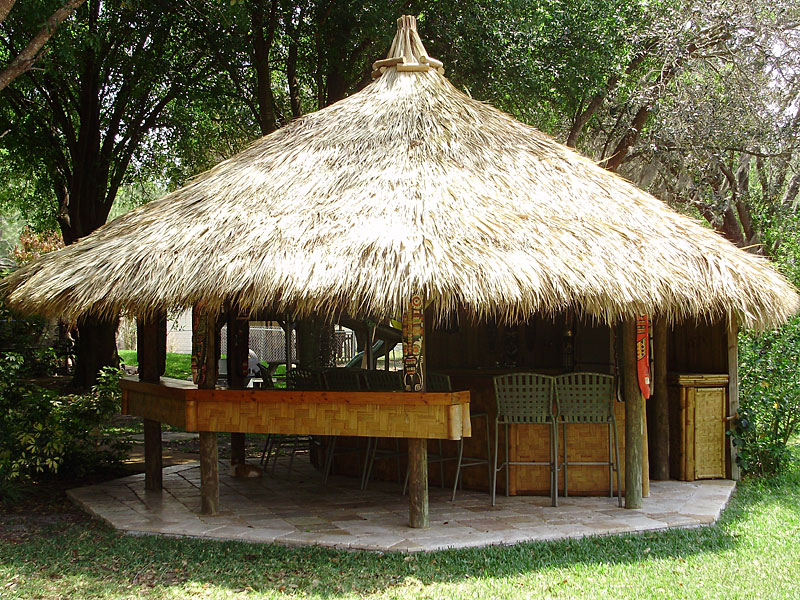 Tiki Bars for Hotels, Restaurants and Homes
South Florida has become a strong film and music production location. We build sets and scenery for themed environments, special events, film and television, and theatre productions. Because we have access to our own eco-friendly materials locally, we can come in and get your thatched themed environment built very quickly so you don't waste valuable production time.
Thatching and Themed Tiki Huts
We also do thatching and theming for bars, nightclubs, and other public venues where a blend of creative imagination, safety, and large size are critical.
Dan The Tiki Man is the only tiki hut bar builder in South Florida qualified to apply Class A fire retardant materials to commercial and public tiki hut structures.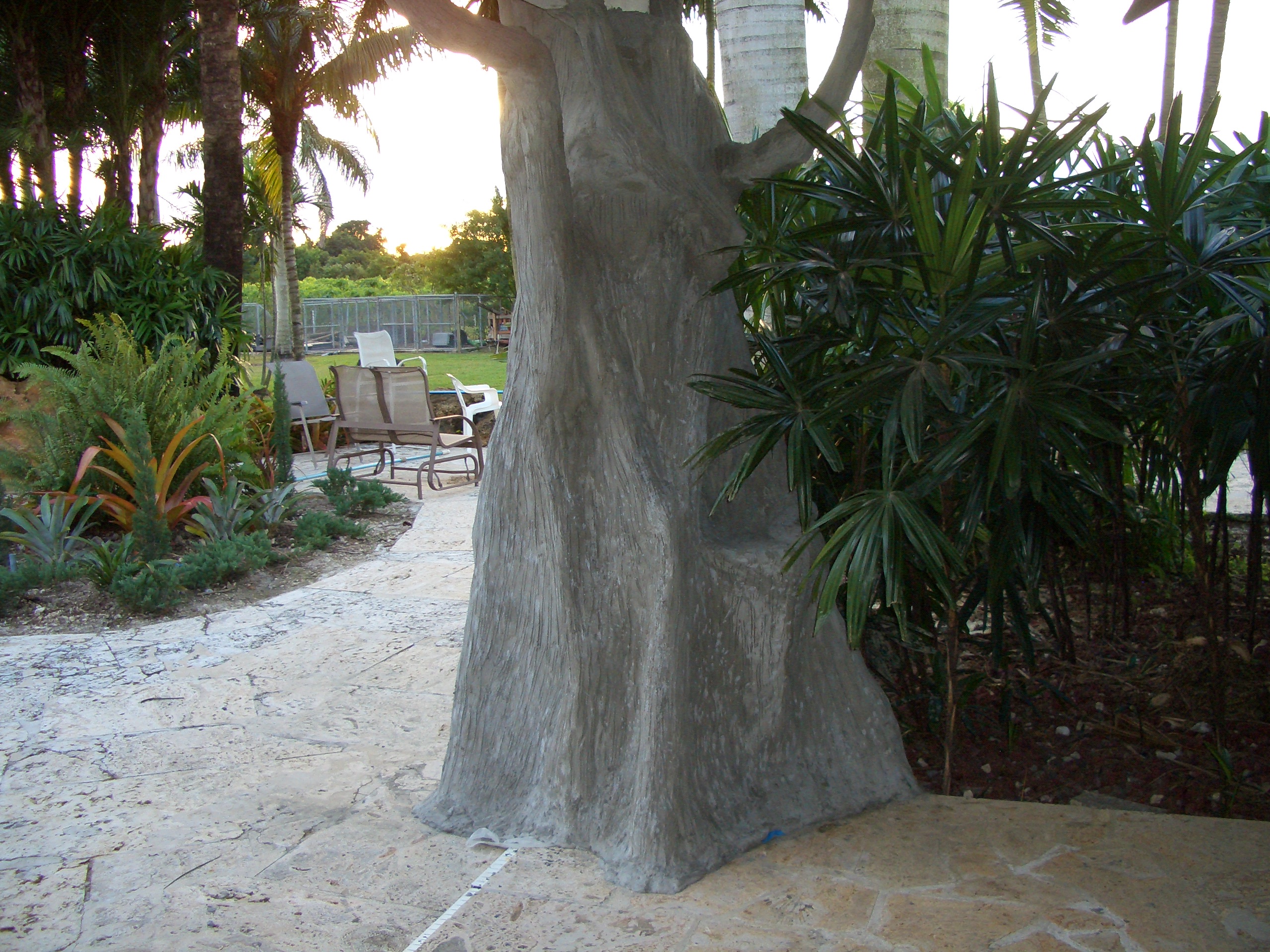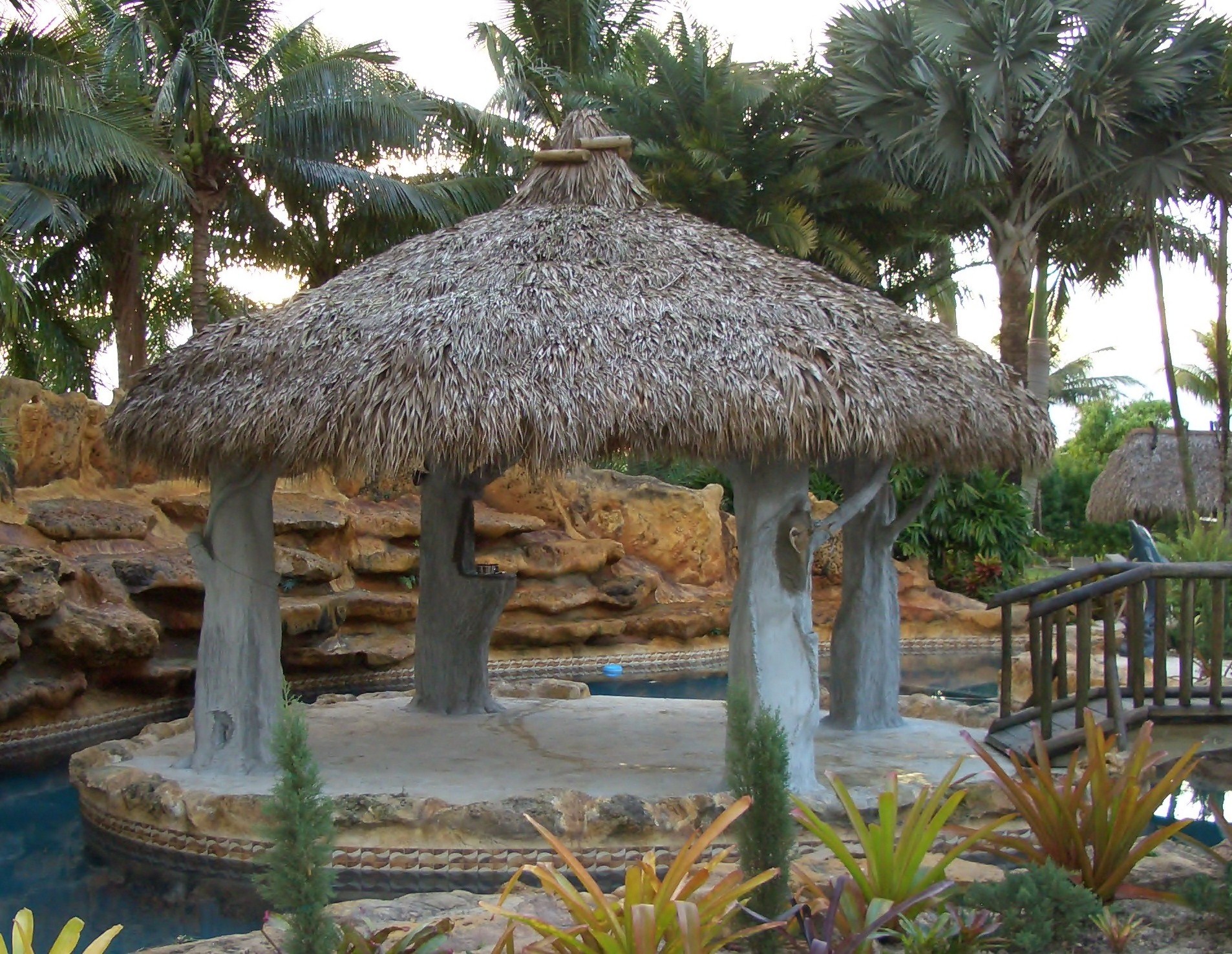 Want to see the other types of tiki hut bars we can build for you? Take a look at some of our projects in development and completed ones. If you have any additional questions please give us a call. We're looking forward to hearing from you.
A small river named Duden flows by their place and supplies it with the necessary regelialia. It is a paradisematic country, in which roasted parts of sentences